A Keyboard That Follows You Everywhere
Flow is the first keyboard with a built-in web browser and fully customizable features. Search within the keyboard, choose from 100+ themes, add fonts, and much more! It's pretty cool.
A Completely New Way to Type
Flow is a work of fun, speed, and creativity. Designed for users who enjoy fun, speed, and creativity.
Customize Your Way
You're unique, and your keyboard should be, too. Flow has high-quality photos, fonts, and 100 more customization options to make your keyboard resemble you.
Your Safety Matters
No need to share your information with third-party sources! Flow gives you a built-in web browser for faster and more accurate browsing. Get information flowing safer and faster.
Takes Less Space
Other keyboards take up a lot of space and lag your device. Flow doesn't. It's clean and runs crazy fast so that you can enjoy a better mobile experience.
Your Emotions Best Expressed
Make your conversations more meaningful and creative. Choose and insert thousands of cool emojis and funny GIFs in your conversations to connect to a deeper level.
Search within Your Keyboard
Flow is the only keyboard that allows you to search without opening a web browser. Just click the search button, type what you want to know, and it's done. So easy to use!
Fits Just Perfect
Say goodbye to your old keyboard that covers your entire phone screen. Say hello to your new Flow keyboard that fits just perfect!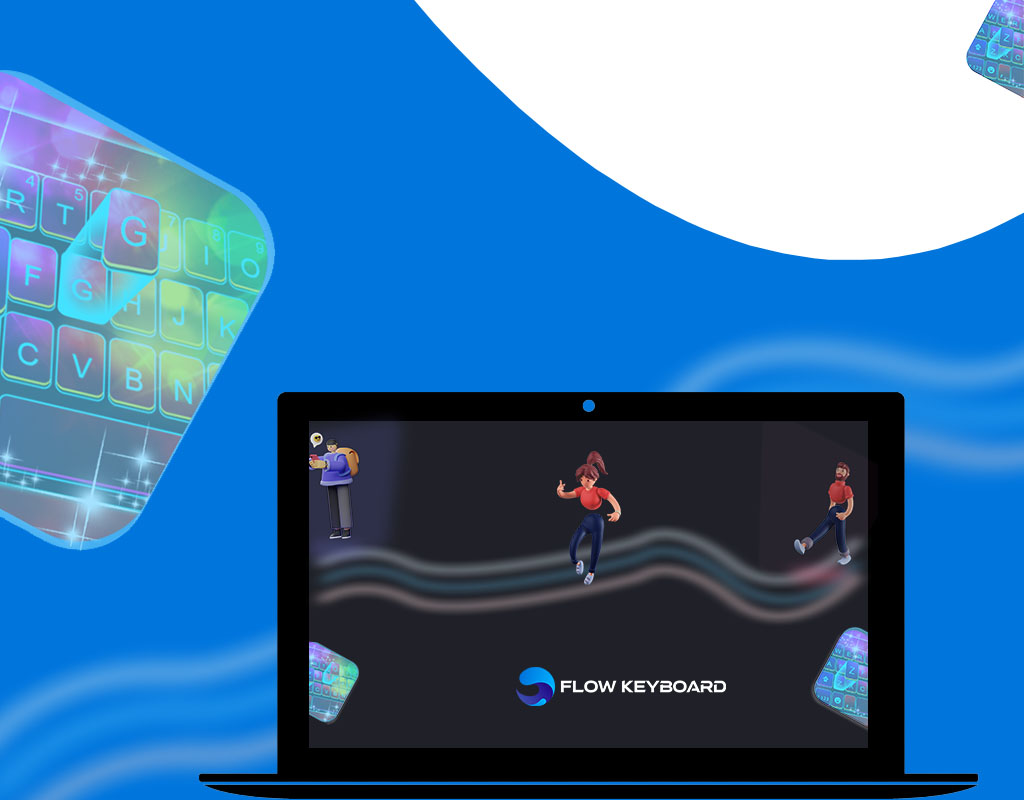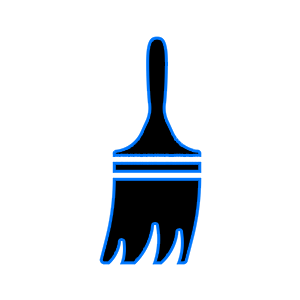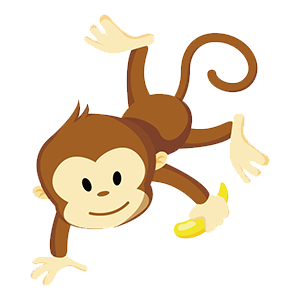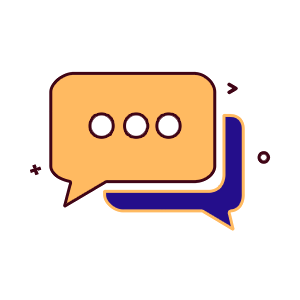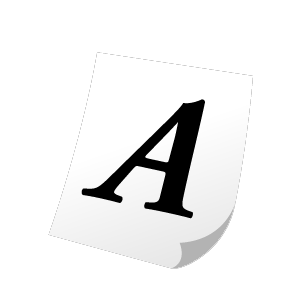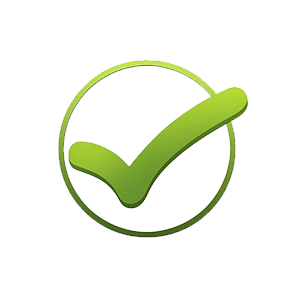 Enjoy the Seamless Typing Experience & Fall In Love With Your Keyboard
Go with the Flow and get Flow – a keyboard that makes you faster, smarter, and happier.

Copyright © 2022 Flow Keyboard| All Rights Reserved